Some nice pics from our customers factories.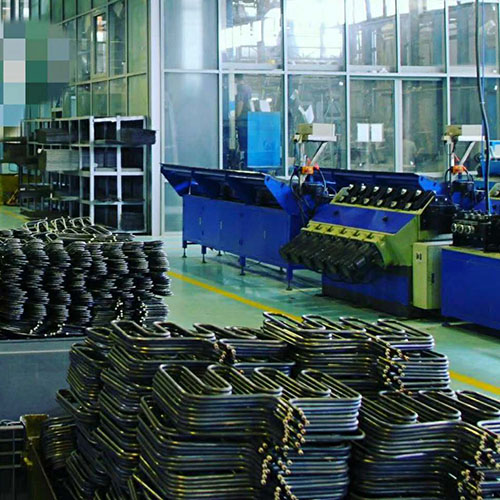 If you need heating elements, such as tubular heaters, cartridge heaters, hot runner heaters, industrail heaters... Tell us. Our customers make variety heating elements. We will contact you with our customers.
If you need quality heater machines to make nice heating elements, feel free to contact us.