Cartridge heater also name single head heater, single-lead electric heater, it is one kind of heaters. Because the shape of this kind of heater like a cartrige shell, so people call it as cartridge heater.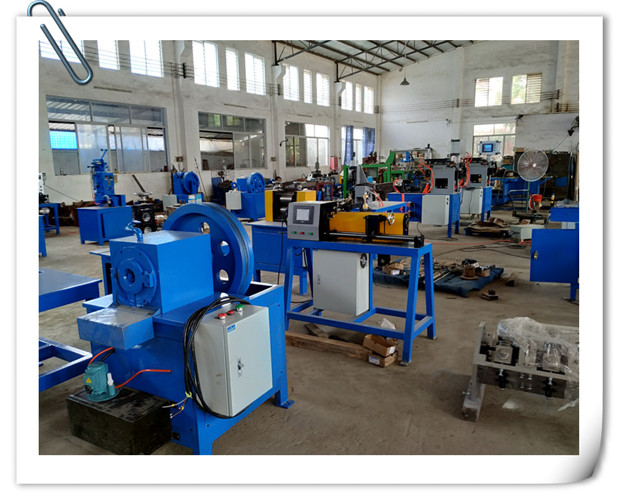 Now cartridge heaters widely use in mold heater, heating system in plastic machinery, pharmaceutical production line,laboratory heat treatment test,Chemical industry, etc.
Do you need to make cartrige heaters? Here are some main
machines to make cartrige heaters
: tube cutting machine, pipe bottom welding machine for cartridge heaters, MGO rod resistance coil machine,
swaging machine
, trimming machine.