RS328 resistance wire coil machine is one popular resistance winding machine for tubular heaters amont heater factory. Our RS328 resistance coil winder can be make with PLC control or without PLC control.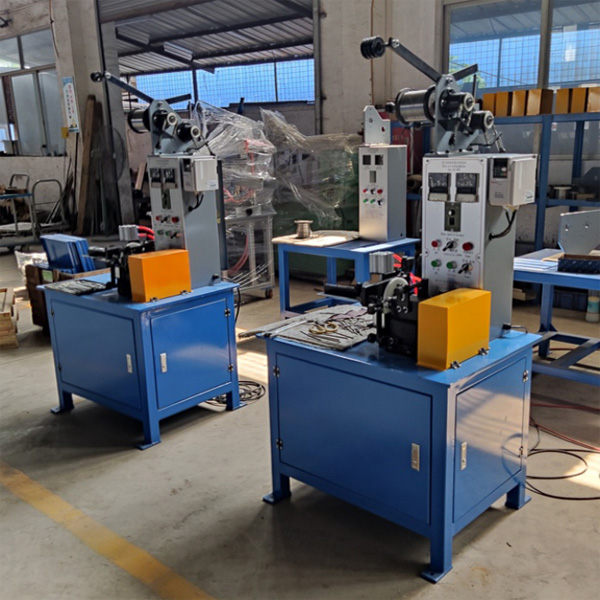 According to order, the machine can wind single wire, double wire or three wire. Besides, can make with one pressing wheel, or double pressing wheel.
This kind of resistance wire coil machine suitable for coil resistance into spiral shape for tubular heaters, such as stove heaters, water heater heating elements, rice cooker heaters, iron heaters....